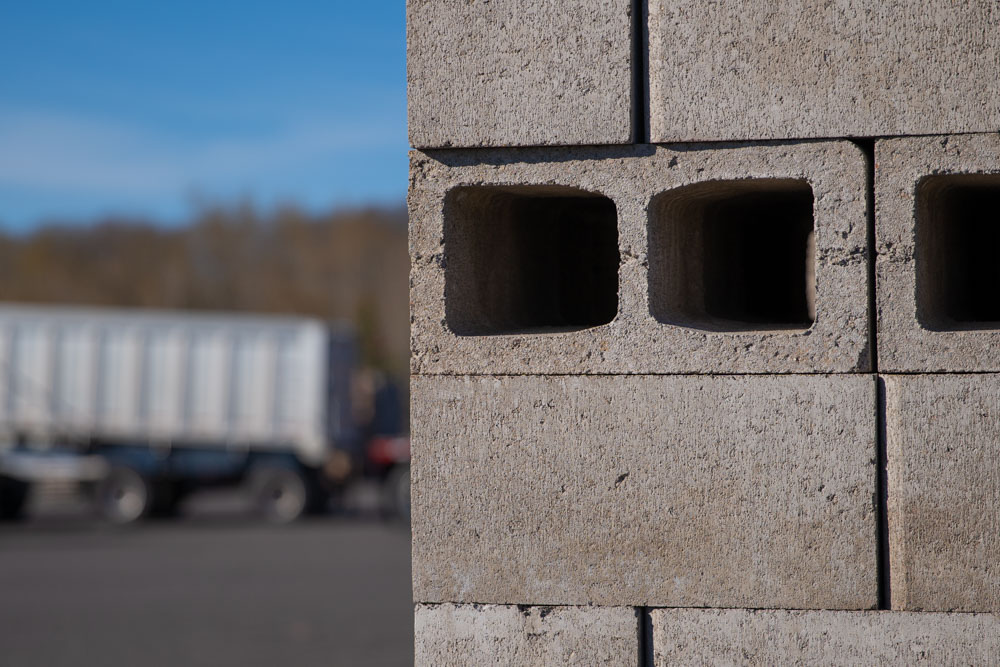 We specialize in manufacturing high-quality concrete blocks for every type of construction project. Our blocks are categorized by series, with sizes and shapes to fit any application. See the full list of our block variations and contact us when you're ready to get started
Series 100
Series 400
Series 600
Series 800
Series 1000
Series 1200
Series 1400-1600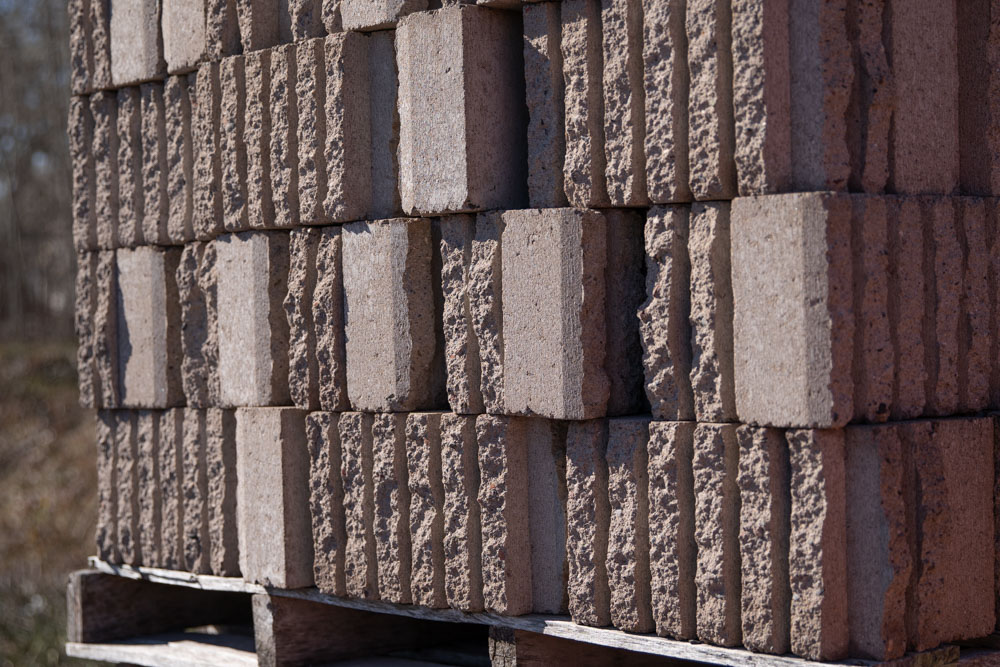 Achieve structural integrity and a great finished look in one step with architectural block. One of the oldest and most proven of all building materials, concrete masonry is still used today in many applications – from sophisticated commercial construction to innovative residential design.​​
Split Face
Split Fluted
Scored 
Castle Rock
Jacobsville Designer Series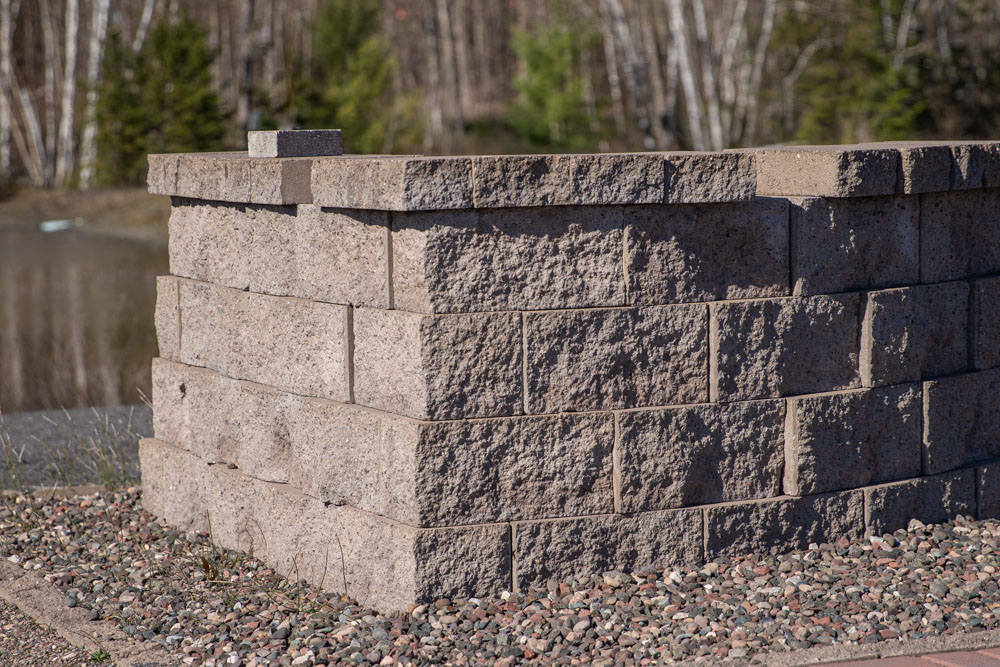 StoneWall SELECT residential retaining walls are an excellent addition to any home and are an ideal complement to pavers and brick, as well as flagstone, fieldstone and other natural materials.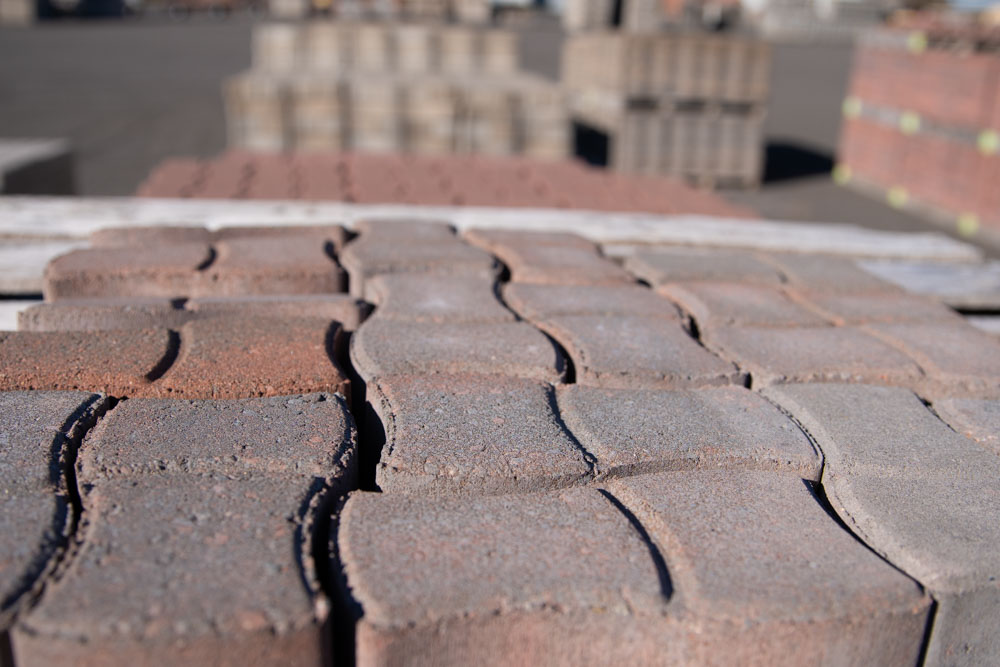 Design possibilities are endless with interlocking pavers. The impressive color selection makes patterns and styles coordinate with any driveway, sidewalk, or patio.