For over 50 years, the Lorenzetti family has been dedicated to the creed of "Quality, service, community involvement."
We're proud of our company's history and also proud to be a part of the Copper Country.
Superior Block begins business as a partnership.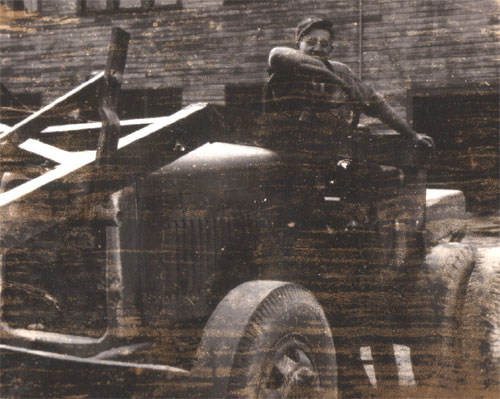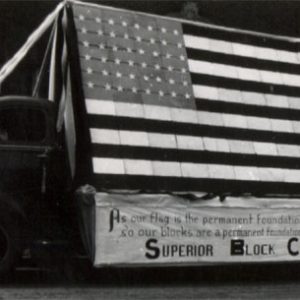 Dan and Bernice Lorenzetti became the sole owners. The company had its roots in downtown Houghton's Carrol Foundry Building, which was on the lakeshore immediately north of what is now called "Franklin Square".
A new facility was constructed on the Isle Royale Sands. Dan and Bernice would run the business together for the next 22 years.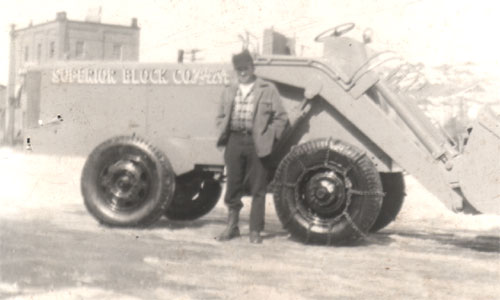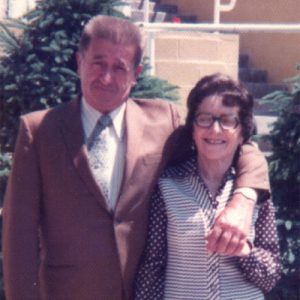 Bernice assumes complete control upon her husband's death that year, and then continued to run the business with her longtime foreman, Niilo Moilanen.
Superior Block was incorporated and Dan and Joan Lorenzetti returned to the area. Dan assumed control as CEO and Joan managed the office. Significant changes were made during the next few years.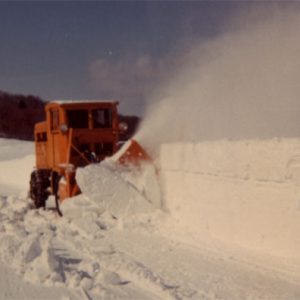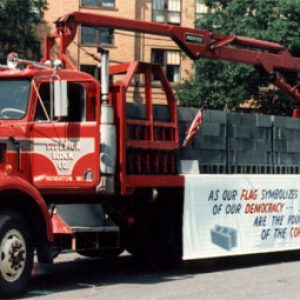 Another office, warehouse, and production facility were constructed and running by that summer. More property was purchased and Superior Block now has a storage yard of considerable acreage.
In these 10 years, the company made a significant transformation in the product lines sold.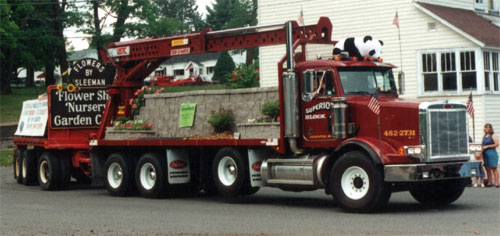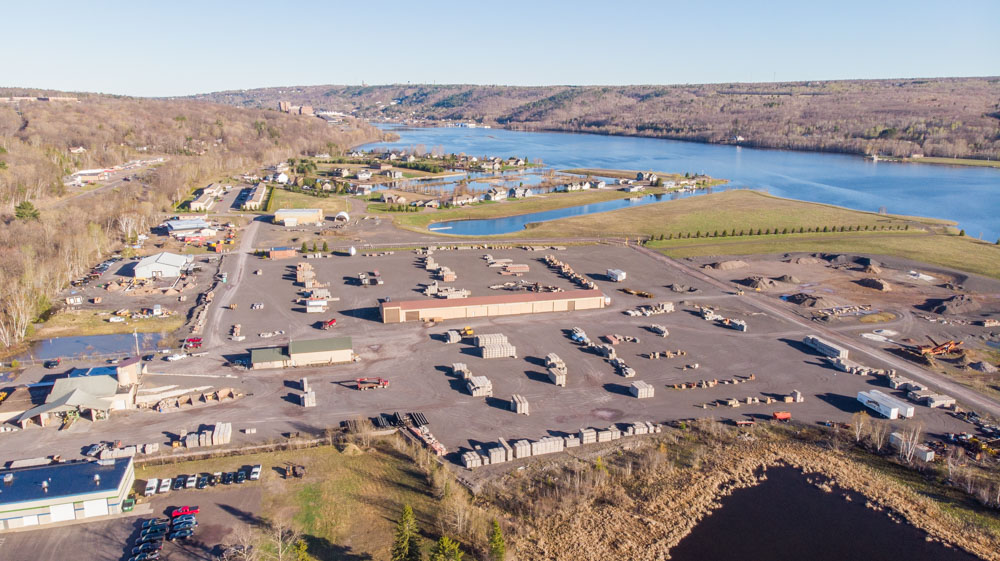 Today Superior Block is a complete masonry supplier and is recognized nationwide for its production versatility.